As part of this year's annual general meeting of the Global Young Academy (GYA) at the Leopoldina in Halle, we – 200 early career scientists and scholars from around the globe – invite the public to join us on a March for Science in the form of two GYA-organized events open to the public: 1. A science history walk through the city and 2. an arts-science workshop.
Science History Walk
WHEN:
Saturday, 4 May 2019, 10:00
WHERE:
Start at the Leopoldina (Jägerberg 1, 06108 Halle)
WHAT:

History of science walk in Halle (Saale)

Organized by the Global Young Academy (GYA) History of the GYA working group; put together by Carla Greubel.

Local contacts: Robert Lepenies, Liza Herzog
Find out
Who is Dorothea Erxleben, the first women to be awarded a doctorate in the German speaking countries in 1754?
What happened in Halle during the enlightenment?
And more…
The walk is organised as a "March for Science", on Saturday, 4 May 2019, starting point 10:00 at the Leopoldina. NOTE: This will be a self-guided walk, with information (small signs with QR codes) provided at each point of the tour. Therefore, it is also possible to start at another point or other times between 10 am and 3 pm. The tour will remain in and around Halle's city centre. A tour map will be provided here one week prior to the event.
The theme of the GYA annual conference is Re-enlightenment? Truth, reason and science in a global world. In a time of global post-fact concerns, the GYA supports critical thinking and the freedom of thought and scientific achievement. In this sense, the science history walk through Halle shares the goals of and connects with other marches for science taking place in various cities in Germany and around the world on the same day. Inspired by the Global Young Academy's 10th anniversary, the walk invites members and the public to stand up for academic freedom together; to celebrate what has been done already, but also to step back and reflect on the core principles of the GYA: international, independent, evidence-based, excellent, and impactful science.
By exploring the history of science while walking together in Halle, what can we learn about academic freedom and its role in society today? What care needs to go into maintaining and/or constantly rejuvenating these goals? We look forward to exploring Halle's history of science and thinking through these and other questions together with you! Spread the word and join us on the march for science!
Arts and Science workshop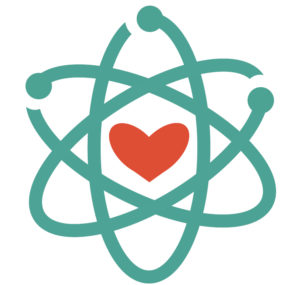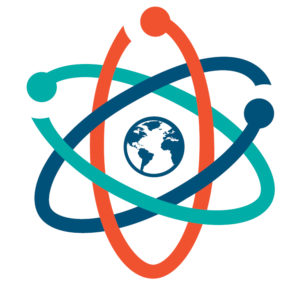 More information: